Benefits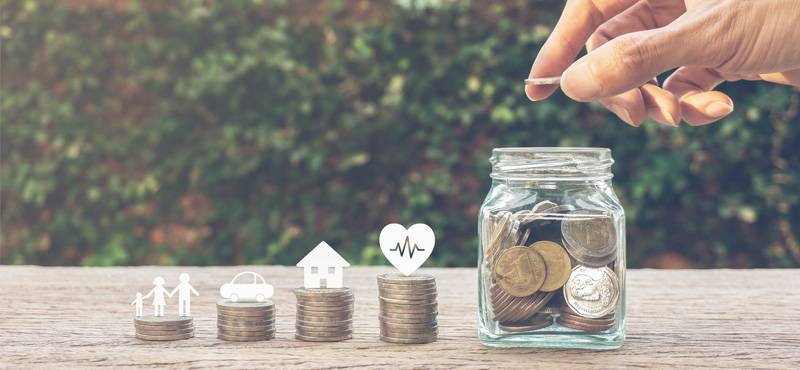 We value the wellness of our employees; we expect the best from our people and are happy to reward that excellence! We offer Extended Group Benefits, which we pay the premium for, with no waiting period.
We work to regularly improve these benefits to ensure they support the people they've been created for, and to ensure you and your family remain happy and healthy.
So, what other perks does Pinchin offer?
---
Group RRSP Enrollment
With our employees being the forefront of our success, we offer Group Retirement Savings Plans with employer-matching contributions to ensure your future is secure.


Mentorship and Career Development
Pinchin is committed to maintaining a culture of mentoring at all levels.  In addition to on-the-job training and guidance, employees may participate in a Mentorship Program that partners them with senior industry professionals who are motivated and ready to share their knowledge and expertise.
We also offer an Emerging Excellence Program (EEP), which is a development program for junior "high-potential" employees. This program offers participants the chance to take part in an accelerated business and leadership learning, where they will have the opportunity to work on case studies specific to our business. The ideas generated through the case study are implemented in real-time at the company.


Reimbursement for Association Membership Dues
Our Industry is dynamic, and we recognize that it is important to stay connected and involved, which is why we reimburse the cost of your professional membership dues in order to promote your memberships and involvements within the industry.


Casual Dress Code
Office dress code policies are changing with the times, and we at Pinchin like to stay on-trend. We value the work that you do and we want you to be comfortable while doing it. 
For employees who are involved in field work, Pinchin provides all necessary Personal Protective Equipment (PPE) to keep you safe at work.


Environmental Initiatives & Paid Community Involvement
We care about our employees as well as the world around us!  We offer paid community involvement to encourage our staff to go out into the community and make a difference, whether it's cleaning up your city, volunteering in a shelter, or anything in between, we support you! 
Pinchin also engages in environmental initiatives, such as the Great Canadian Shoreline Cleanup, to encourage our staff to be a part of something bigger; protecting and saving our planet!