Corporate Social Responsibility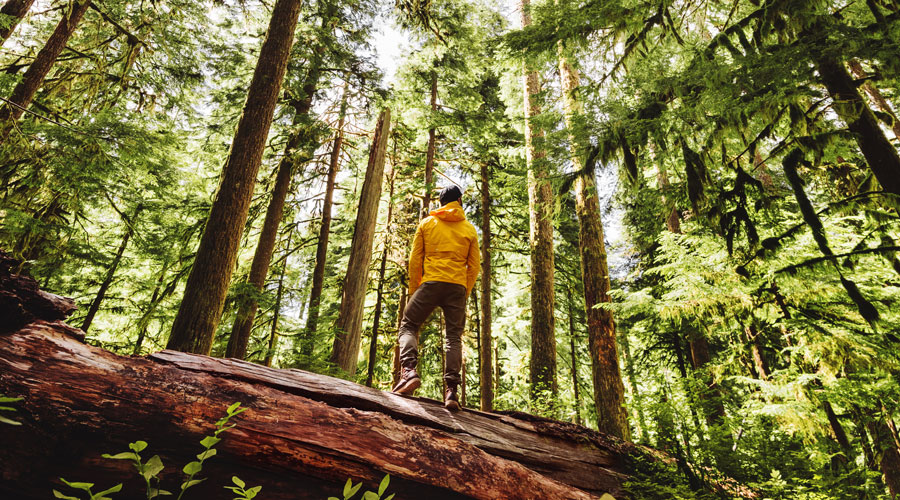 The work we do seeks to advance safety and environmental improvement
at our client sites and by extension in the communities we are part of.


Pinchin is guided by our Values which emphasize the importance of our relationships and impact on our communities. Our values compel us to act with honesty, integrity and accountability and to ensure corporate social responsibility.
As a leader in our field we see our future is dependent on the health and viability of communities across Canada. We have reviewed and renewed our CSR processes to enhance the impact of our operations by minimizing our landfill waste and by better educating our staff and communities through outreach, community volunteering and board participation.
At Pinchin we are committed to strategically maximizing our impact through our innovative project solutions and the collaborative engagement of our dedicated staff.

To learn more about our ESG initiatives, downloard our 2022 Environmental Social Governance Report (ESG)

---

Charities & Donations
Pinchin and our staff are committed to giving back to the charities and organizations that are part of our values and engaged in our communities. Each and every year our dedicated staff put on various fundraising activities and events to help raise awareness and funding that is very much needed.


---
Waste Diversion
We are committed to reducing our ecological footprint at Pinchin
One of the most significant ways we can achieve this is by diverting less to landfills. We have set up formalized recycle streams in all offices. In some cases we have procured additional streams where our landlord or municipal structure does not completely recycle in line with our aspirations. We conduct quarterly waste audits in each of our offices and set targets to increase our diversion rate progressively to achieve above average diversion in all our locations.




Pinchin will continue with its existing efforts to increase awareness around zero-waste practices and initiatives in place to encourage improved waste sorting compliance, such as dedicated waste bins and informational campaigns.
---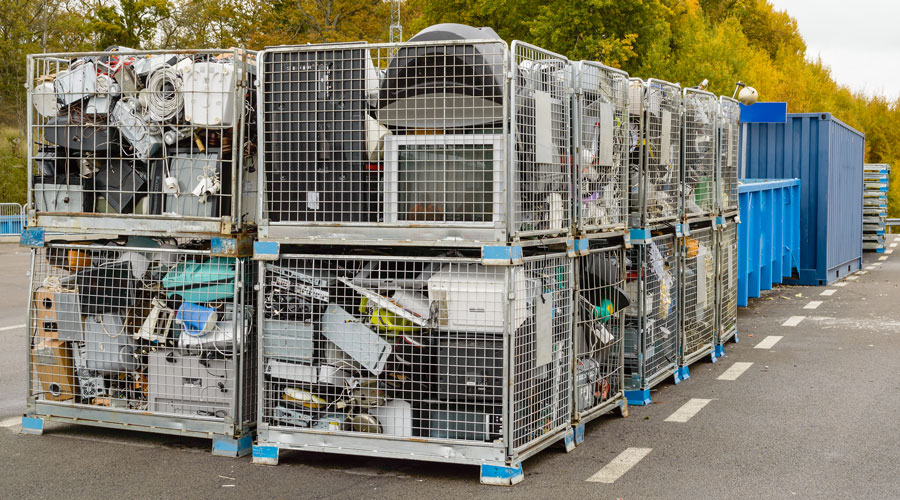 E-Waste
We are devoted to keeping electronics out of our landfill
| | |
| --- | --- |
| | We have partnered with the Electronic Recycling Association (ERA) for responsible handling of our e-waste across the company. ERA refurbishes all our donated equipment and donates it to those in need thus keeping it from the landfill and extending its useful life all while benefiting a charitable cause. |

---
Community Outreach
We are dedicated to making a difference in our communities
Our staff are encouraged to give back to their communities and they receive paid volunteer time to do so. Unfortunately, due to COVID-19, our community outreach activities we have been restricted. We wanted to maintain the spirit of these activities and have made financial contributions to Food Banks and Salvation Army locations across Canada. Many Canadians are struggling during this pandemic and needing to make sacrifices to ensure there is food on the table. Our donations reflect our commitment to supporting the communities where we live and work and our appreciation for their support and partnership.
In recognition of the growing need for in-kind and monetary donations during the pandemic, Pinchin also launched a national food drive. We had 24 participating offices doing their part to reduce food insecurity across the country. Together we collected 1,800 lbs. of food and raised $3,380 in donations for Food Banks Canada. The two offices that collected the most donations also earned $1,000.00 donations to the charity of their choice.



Pinchin team members helping out at their local food banks and doing their part in helping our communities


---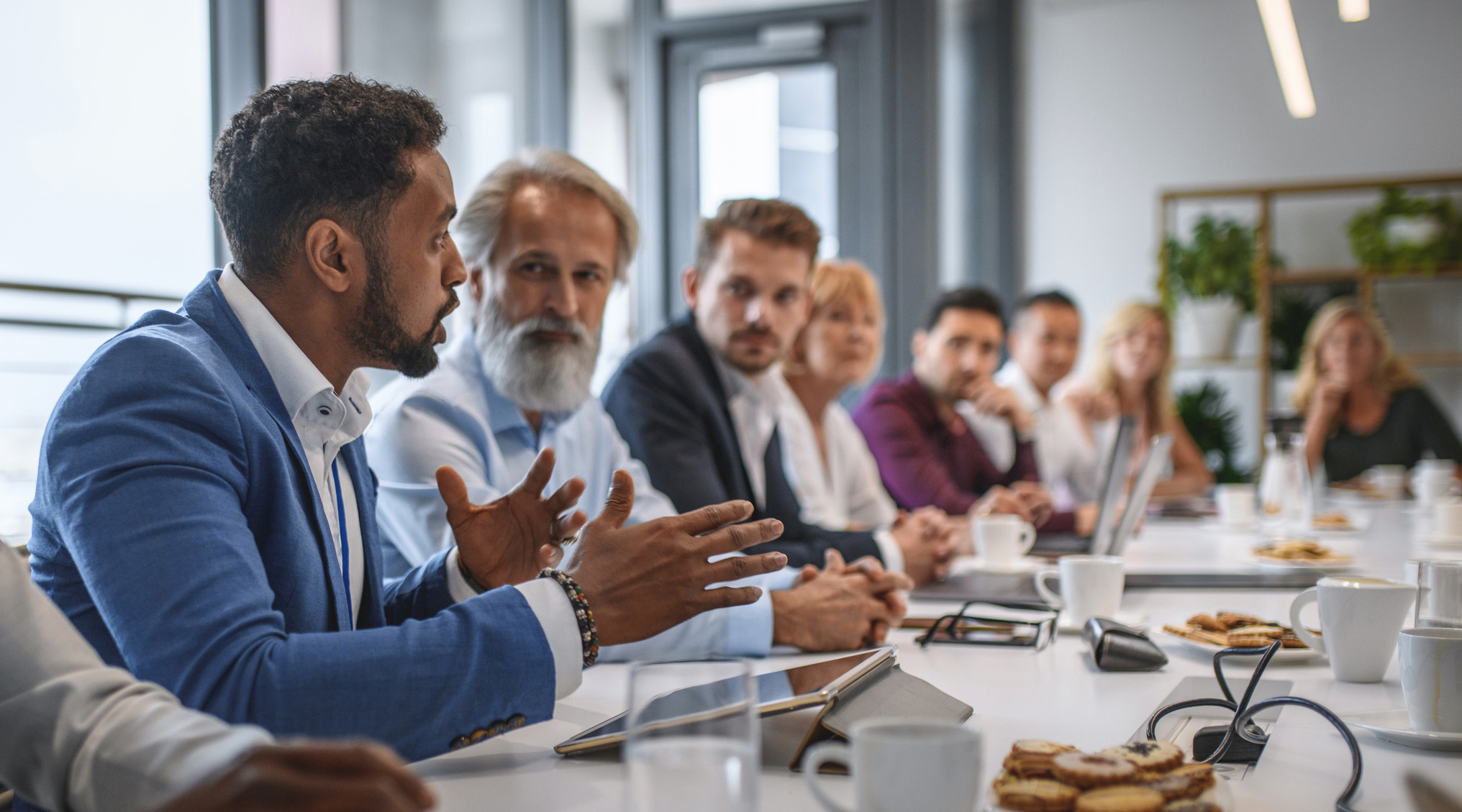 Community Boards & Committees
We take part in the conversations within our communities
We have a high level of Community Board & Committee participation amongst our staff. Our staff are encouraged to connect community boards and committees with the company through staff participation.


---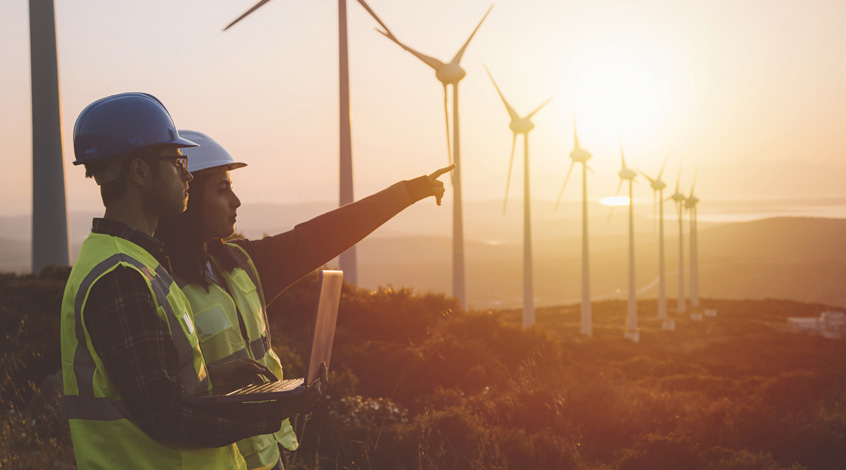 Sustainable Professional Services
We put sustainability at the forefront
We are bringing sustainability into our design and project engagements. These changes are being mandated in our Standard Operating Procedures. We do this by applying the principles of sustainability to our professional work in a way that maximizes the impact of our designs on the community and ecosystem.
---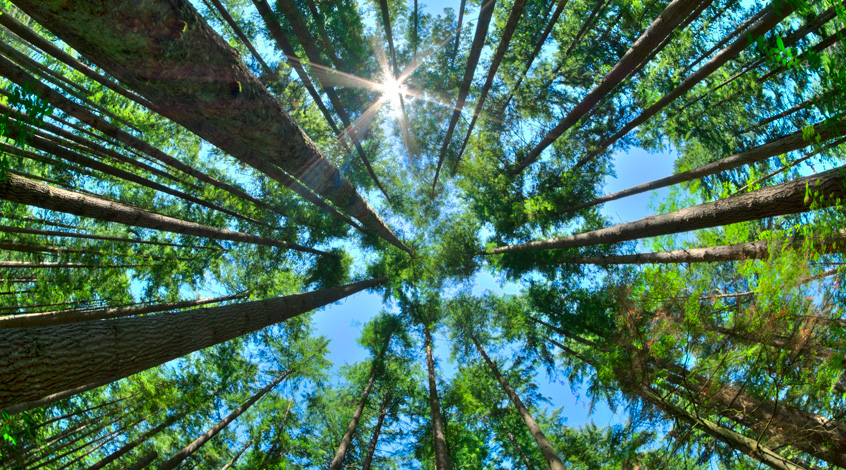 Environmental Policy
We are committed to reducing our environmental impact
We have an environmental policy that dictates how Pinchin supports environmental management and directs us to perform our work in a sustainable way. Pinchin will actively implement programs, procedures and business operations to manage our operations responsibly, reduce harm to the environment and mitigate global climate change.


---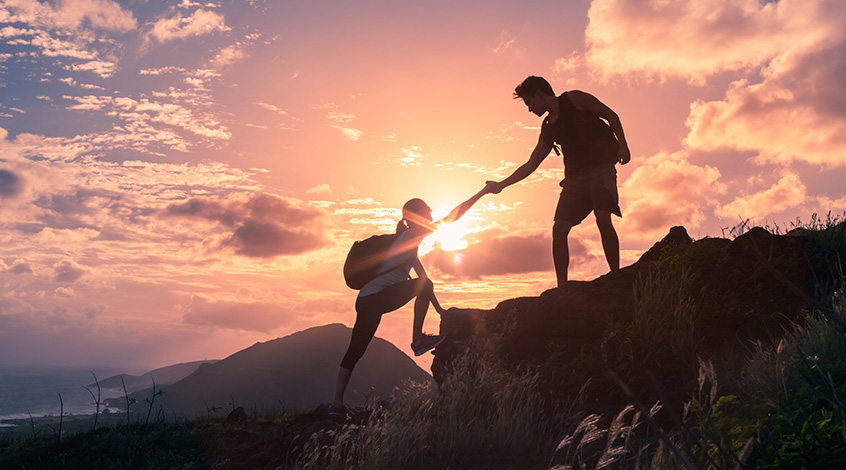 Consulting Services for Charities
We support those who care about our communities
Pinchin offers environmental consulting services at no cost to qualifying charitable organizations so that the benefits of our developing practice are shared with our communities.
Some organizations that we have provided pro-bono services to include the following:

If you are a charity and require any aspect of our professional services, please contact your local offices and we will discuss where we may be able to help.


---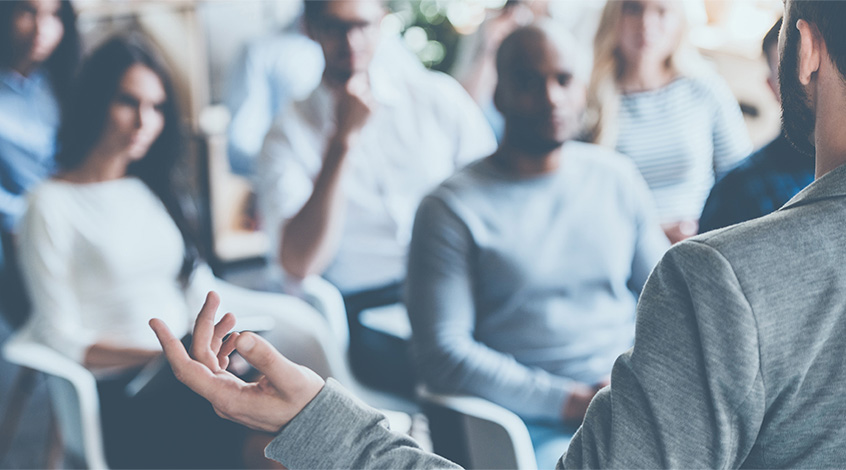 Ethical Business Training
We hold ourselves to the highest standard
In 2020, Pinchin established mandatory training on ethical business practices. This training was prepared to communicate our expectations for how we behave, how we treat others, and how we maintain integrity and transparency at Pinchin. All of our staff have completed this training and it is mandatory for all new hires to complete within their first 30 days of employment.