Indigenous Partnership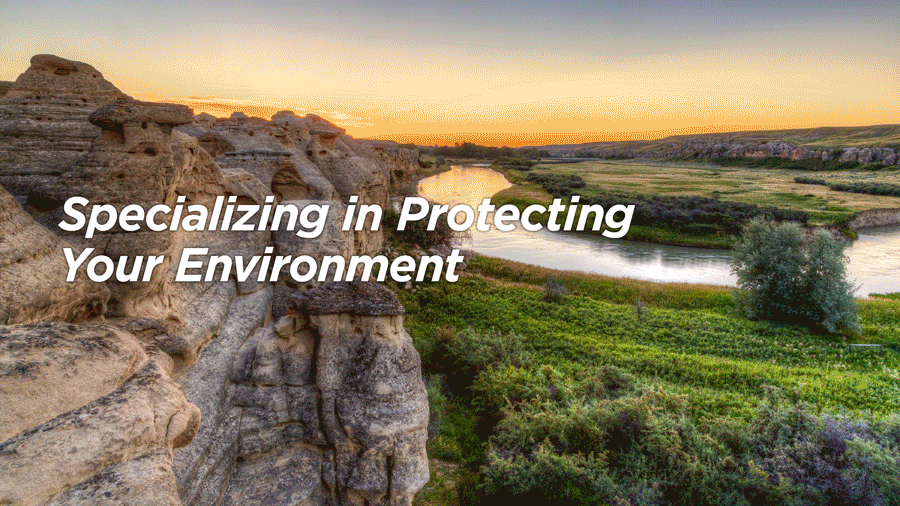 ---
Pinchin Ltd. is a nationwide company who humbly recognizes that our operations take place on the traditional territories of Indigenous peoples and our offices are located within close proximity to many Indigenous communities. Pinchin is honoured to have been able to work with various First Nations, Métis and Inuit communities over the years and look forward to engaging further with community Elders as we strive to bring Pinchin's technical capacity into both neighbouring and remote Indigenous communities. Our strong ability to be a leading business partner to support municipalities, institutions and organizations in managing their environmental compliance has contributed to our reputation.

---
Pinchin's Indigenous Partnership Strategy
Through our Indigenous Partnership Strategy, Pinchin aims to build and maintain new and existing relationships with various Indigenous communities and partners. A key pillar of this Strategy is providing technical capacity in under-serviced areas in the forms of education, training and support with the ultimate goal of empowering communities. Pinchin truly believes that developing business opportunities within Indigenous communities/partners will promote local economic development for the community and will reaffirm Pinchin's industry-leading expertise and reputation in the environmental field.
Pinchin can provide in-house established courses and training programs as well as develop new curriculum according to demand. These courses can be designed to be primarily hands-on learning, while delivering the supporting theoretical and technical material. Pinchin is an industry leader and can provide training and technical support in the following areas:
Managing mould and indoor air quality;

Abatement and management of hazardous building materials;

Community health and safety;

Building and property condition assessments;

Outdoor environmental technology and sampling;

Landfill operations and waste management;

Natural environment and biological assessments; and

Spill response and contaminated site management.


Through these subjects, Pinchin will promote self-sustaining best practices, promotion of community health and safety and core environmental skills. Our goal is to develop partnerships with Indigenous communities and businesses through responsible and ethical interactions in hopes of building a symbiotic relationship, with a mutual benefit of a greater respect for the environment and a better understanding of Traditional Ecological Knowledge for these lands.
---
If you work with or represent a First Nations, Métis or Inuit community and would like to learn more about some of the environmental services our national team of experts can provide, download our First Nations Communities & Organizations Brochure.


Or contact one of our local Indigenous Community Representatives for more information.
Dixie Ortiz
Project Manager, Sudbury, ON

Greg Rusling
Executive Vice President, Calgary, AB

Joelle Belanger
Manager, Corporate Health & Safety, Victoria BC

Dale Wiebe
Regional Manager, Kenora, ON

Don Cavan
Operations Manager, Thunder Bay, ON

Brad Pitchford
Regional Client Manager, Richmond, BC